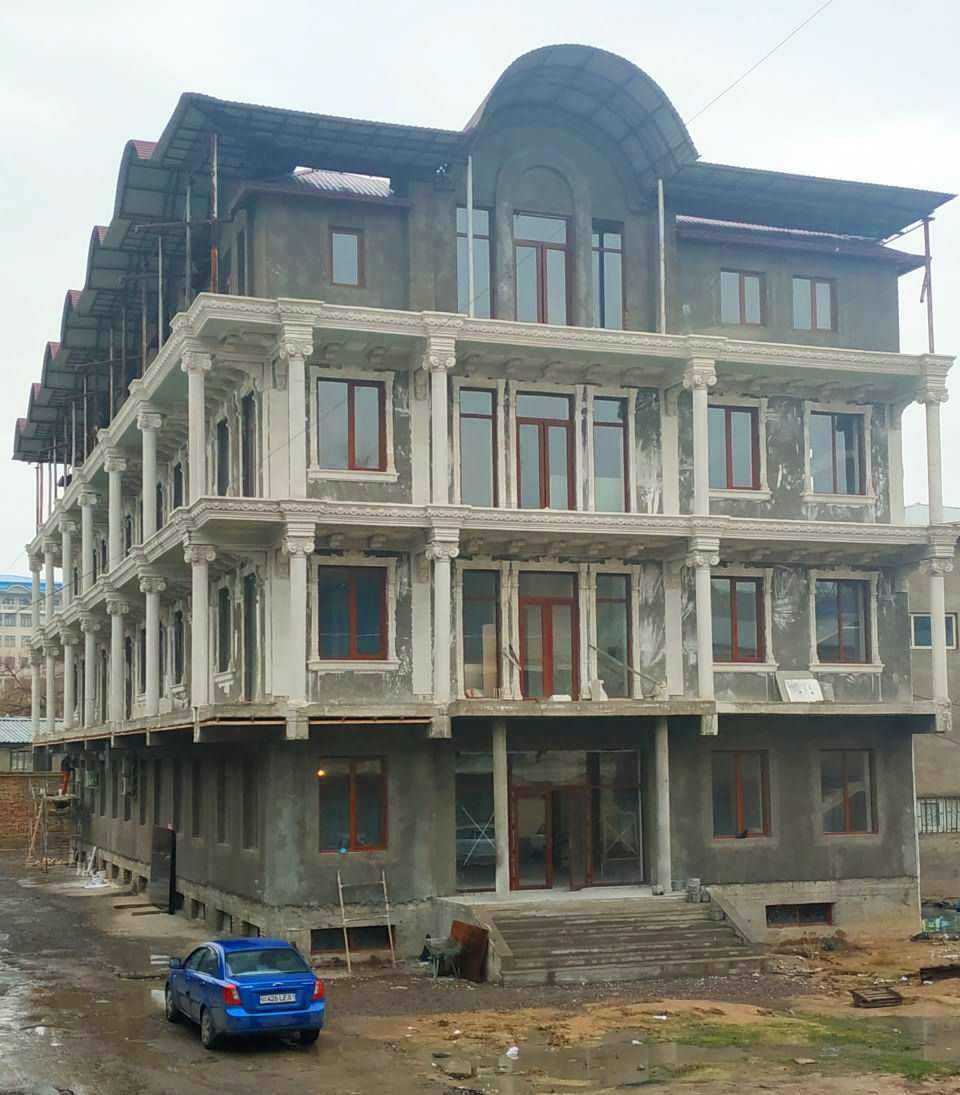 My name is Sarvar Shanasirov.
I am a Chief Project Manager and I represent «ASSA» LLC in Tashkent, Uzbekistan.
I am sending you this letter in order to propose a business partnership. We would like to formally introduce a little bit about business sphere we are looking forward to cooperate in. Please find it attached in file (letter, privileges and preferences, conception of business idea). We appreciate your taking time to consider our offer.
We are open to any further discussions regarding your questions and requirements at any time.